DISCOVER YOUR TRUE SMILE
The Palisades Dentists offer the finest in general, cosmetic and specialty dental healthcare services in the Pacific Palisades.  Their modernized office provides state-of-the-art technology and the ultimate in patient comfort.  The treatment rooms feature top of the line A-dec chairs, iPads and Netflix streaming, Bose noise cancelling headphones and "The Wand", a painless, computer-assisted anesthesia delivery system.   Digital x-rays, 3-D imaging, digital scanning, as well as laser technology are used to provide a comfortable experience at the highest standard of care.  Their team is committed to changing the way you feel about going to the dentist.
"...all in all a great experience in their office, both during and after any procedure."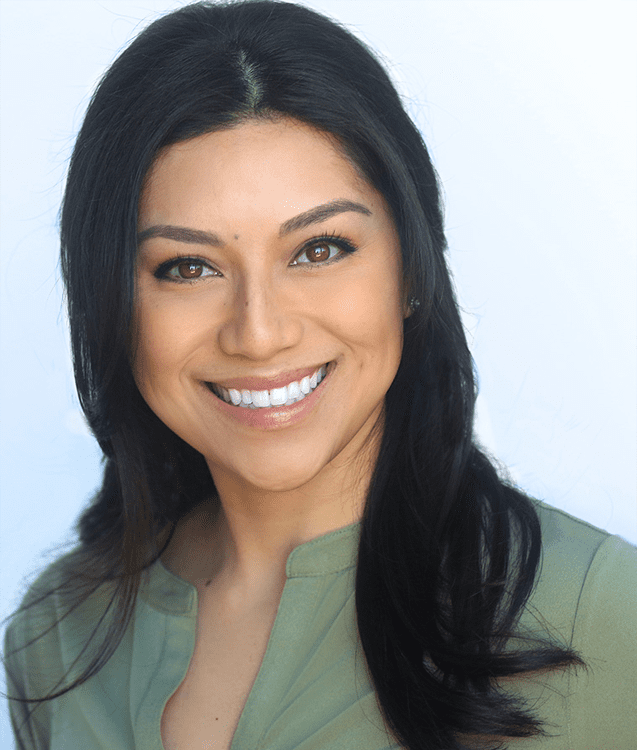 DR. CERISA MONCAYO
Dr. Cerisa Moncayo is a firm believer in the Golden Rule. She strives to offer her patients nothing less than the type of care she would like to receive—a personal, positive, pain-free experience.
Learn More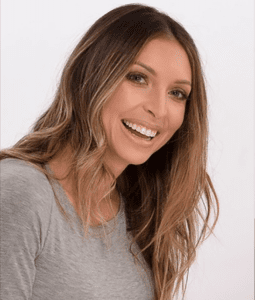 DR. CARLY LEVINE
Dr. Carly's philosophy as a cosmetic dentist is simple: assuming necessary measures to ensure the safety and care of their patient's health and comfort with minimally invasive dentistry.
Learn More
"If loving my dentist's practice is wrong, I don't want to be right. Not only do they offer the latest procedures using sophisticated technology, they bring to bear kindness and ethical conduct."
OUR SERVICES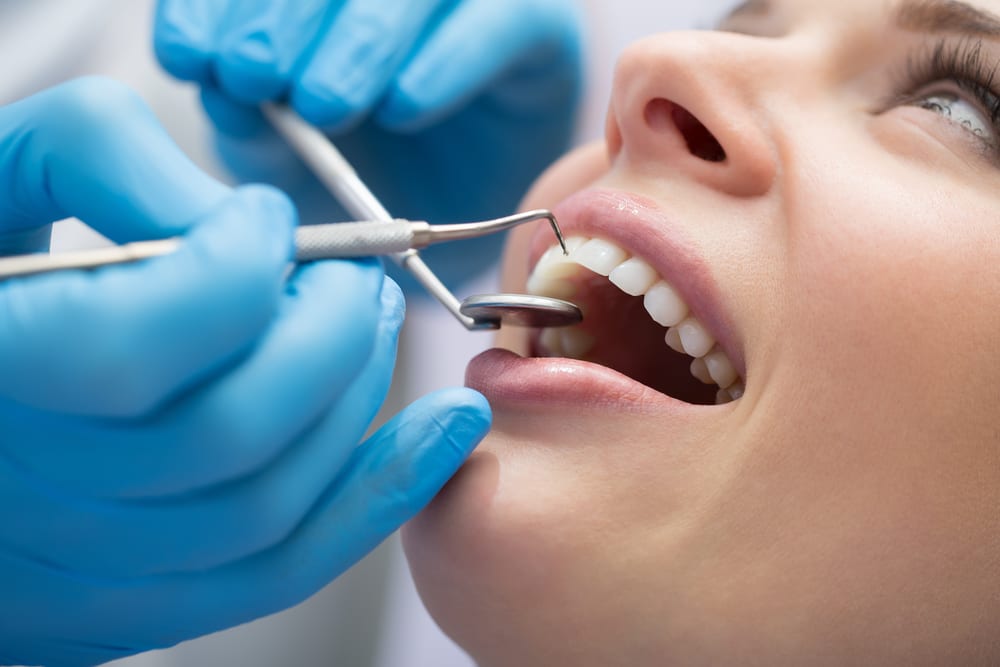 General & Cosmetic Dentistry Services
Learn More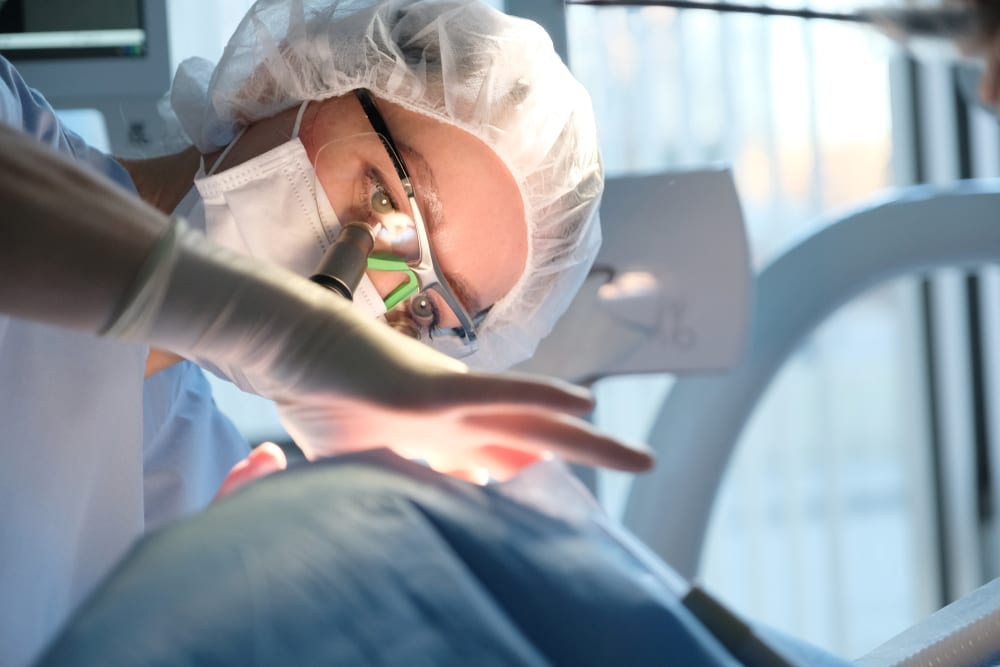 Specialty Services
Smile Makeover
Oral Surgery
Sleep Dentistry
Laser Dentistry & Surgery
"These people changed my life. I now have a totally new and wonderful smile, and I am THRILLED with the results. I love to smile again, and that is all thanks to these wonderful people at The Palisades Dentists."