DISCOVER YOUR TRUE SMILE
Our mission is to change the way you feel about going to the dentist.  We believe in providing exceptional care, and an entire patient experience.
We strive to carry this out by building lasting relationships of trust, support, and confidence with one another and our patients.  We use methods and technology to offer the finest in general, cosmetic, and specialty dental healthcare in Pacific Palisades.
Our modernized office provides state-of-the-art technology, and the treatment rooms are designed for your privacy, relaxation, and enjoyment.  Our rooms feature first-class leather treatment chairs for your comfort, streaming entertainment (Netflix, Hulu, Pandora, etc.), Bose noise cancelling headphones and "The Wand", a painless, computer-assisted anesthesia delivery system.   Digital x-rays, 3-D imaging, digital scanning, as well as laser technology are used to provide a comfortable experience at the highest standard of care.
"If loving my dentist's practice is wrong, I don't want to be right. Not only do they offer the latest procedures using sophisticated technology, they bring to bear kindness and ethical conduct."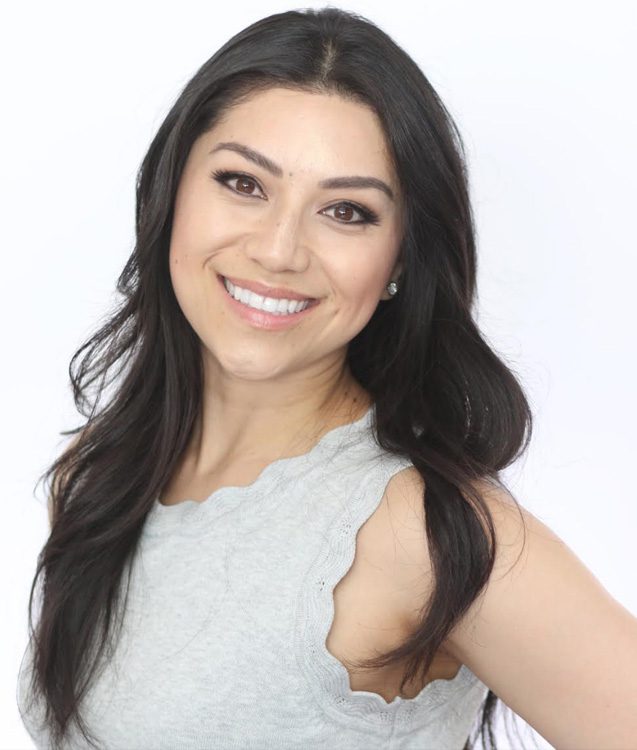 DR. CERISA MONCAYO
Dr. Cerisa Moncayo is a firm believer in the Golden Rule. She strives to offer her patients nothing less than the type of care she would like to receive—a personal, positive, pain-free experience.
Learn More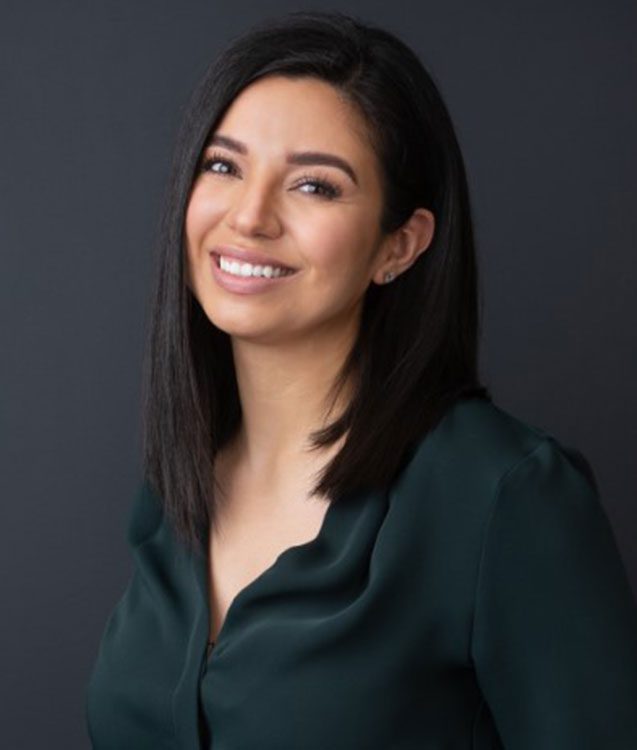 Dr. STEPHANIE GUTIERREZ
Dr. Stephanie believes "when we strive to become better than we are, everything around us is better, too." From one of her favorite books, The Alchemist, it's also a philosophy from which she draws daily inspiration.
Learn More
"These people changed my life. I now have a totally new and wonderful smile, and I am THRILLED with the results. I love to smile again, and that is all thanks to these wonderful people at The Palisades Dentists."
OUR SERVICES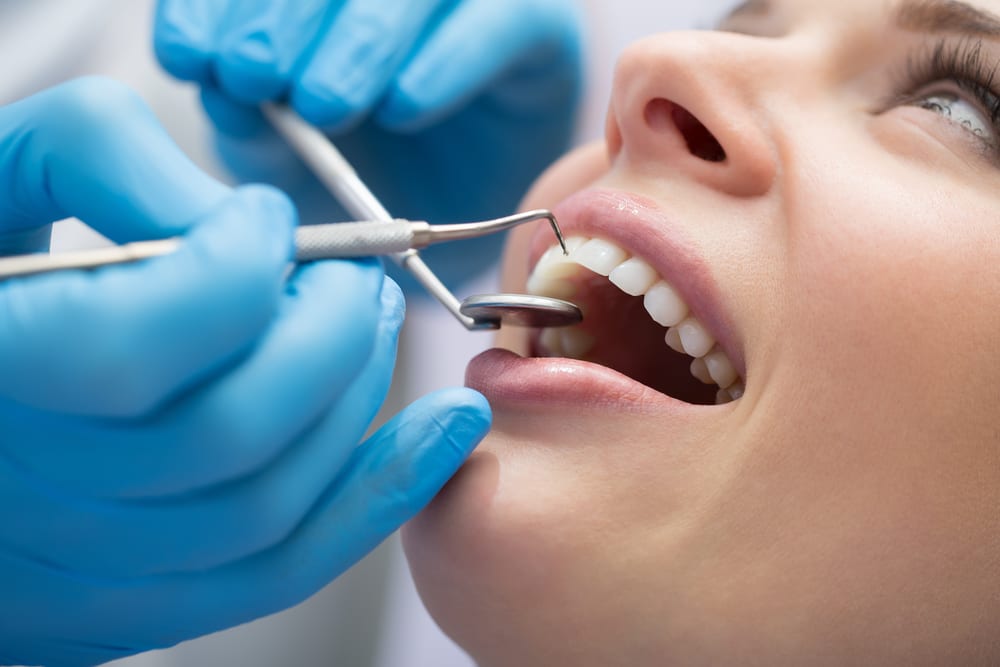 General & Cosmetic Dentistry Services
Learn More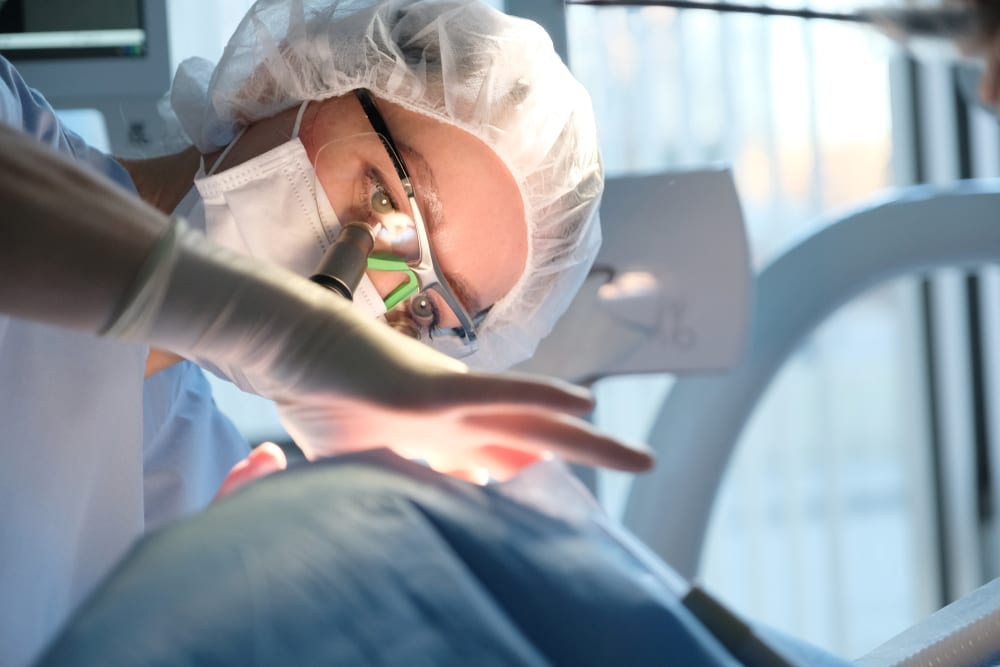 Specialty Services
Smile Makeover
Oral Surgery
Sleep Dentistry
Laser Dentistry & Surgery
"The office is beautiful."