Our Doctors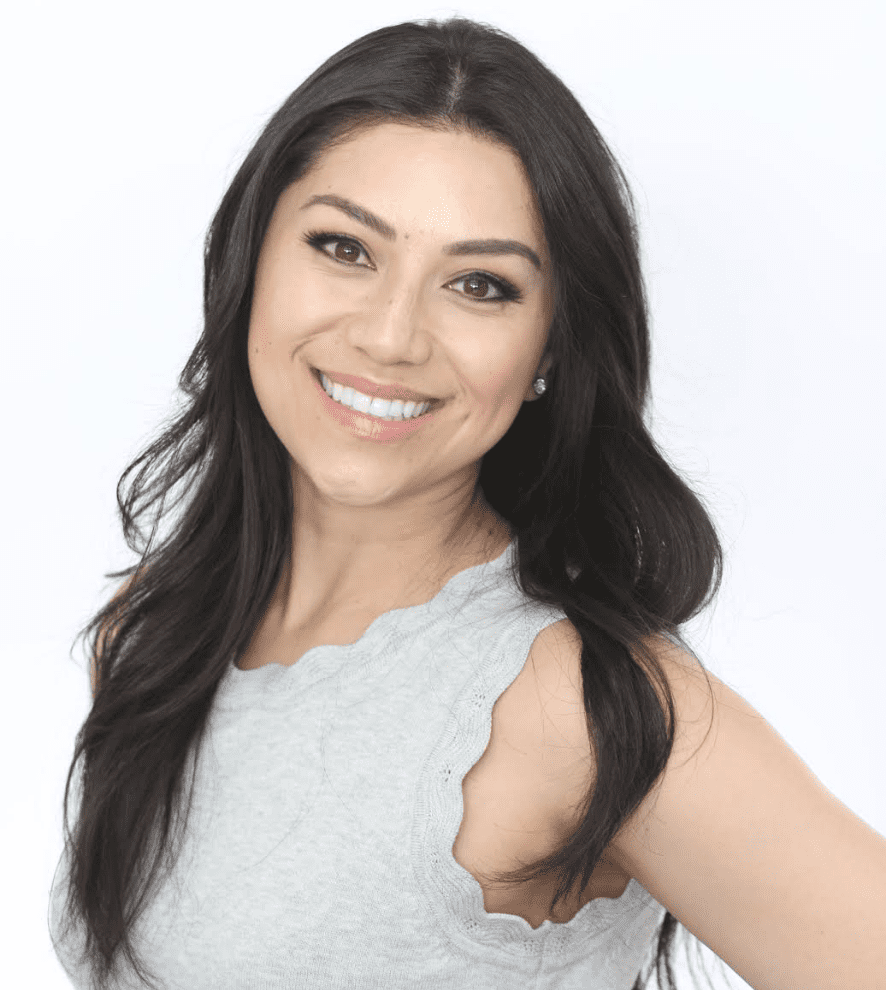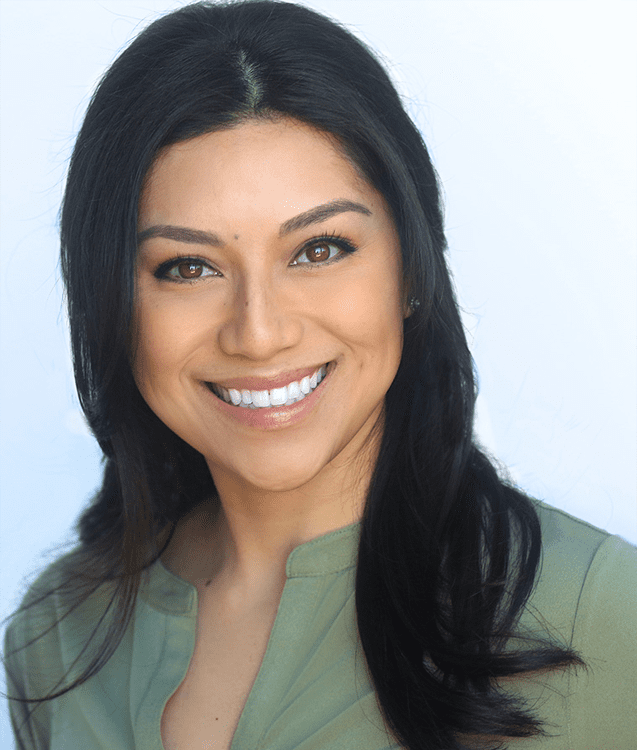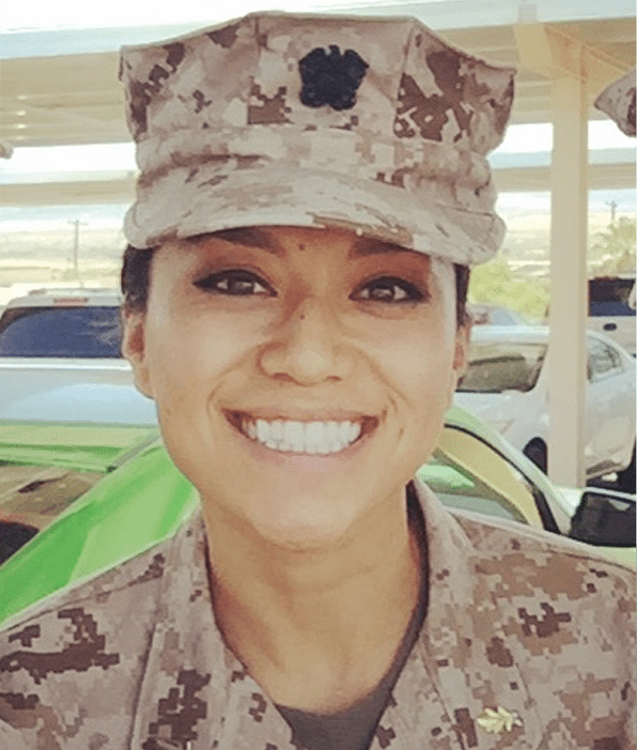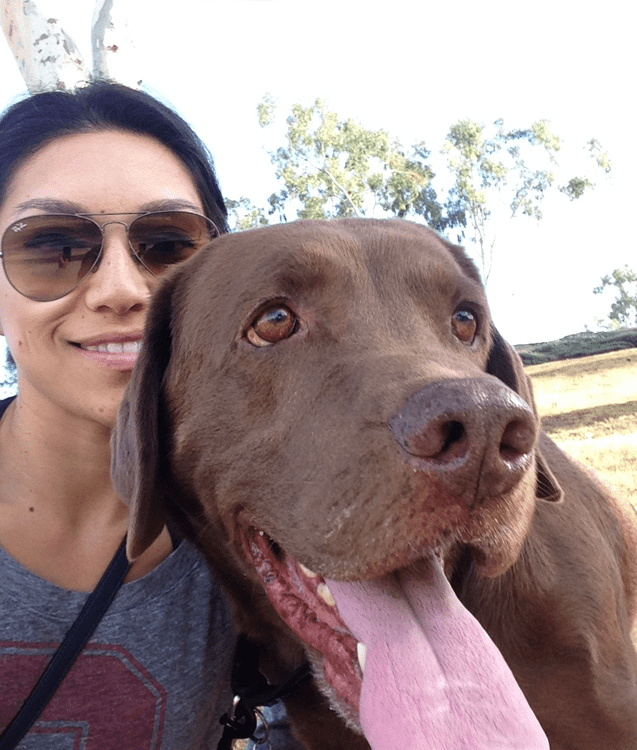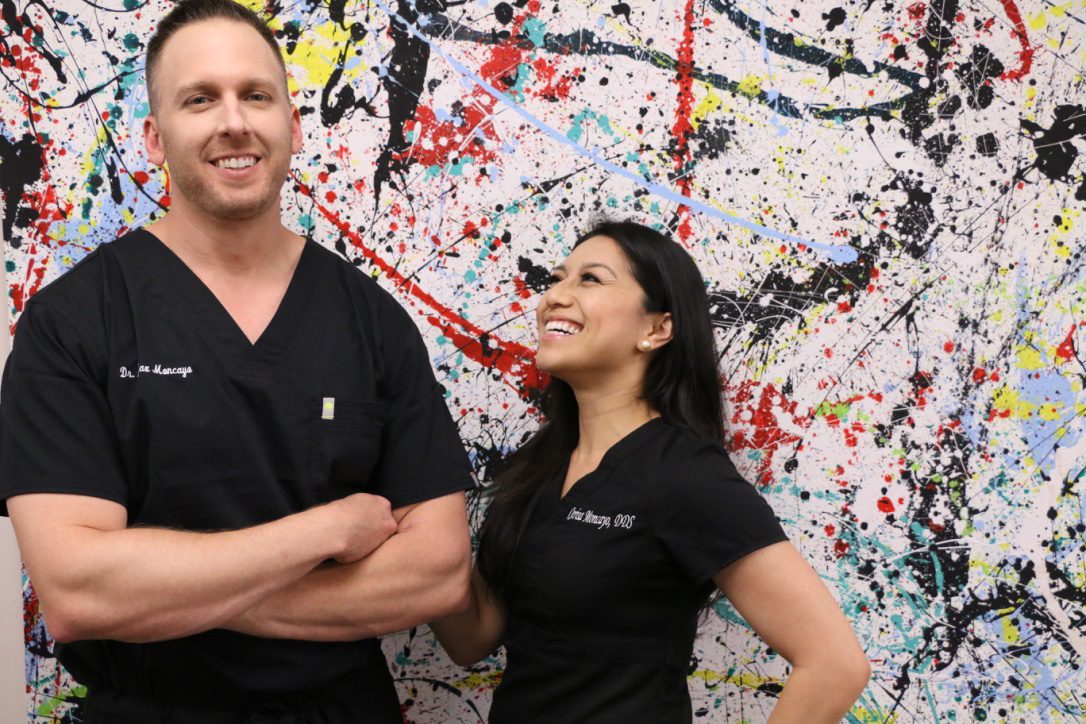 dr-moncayo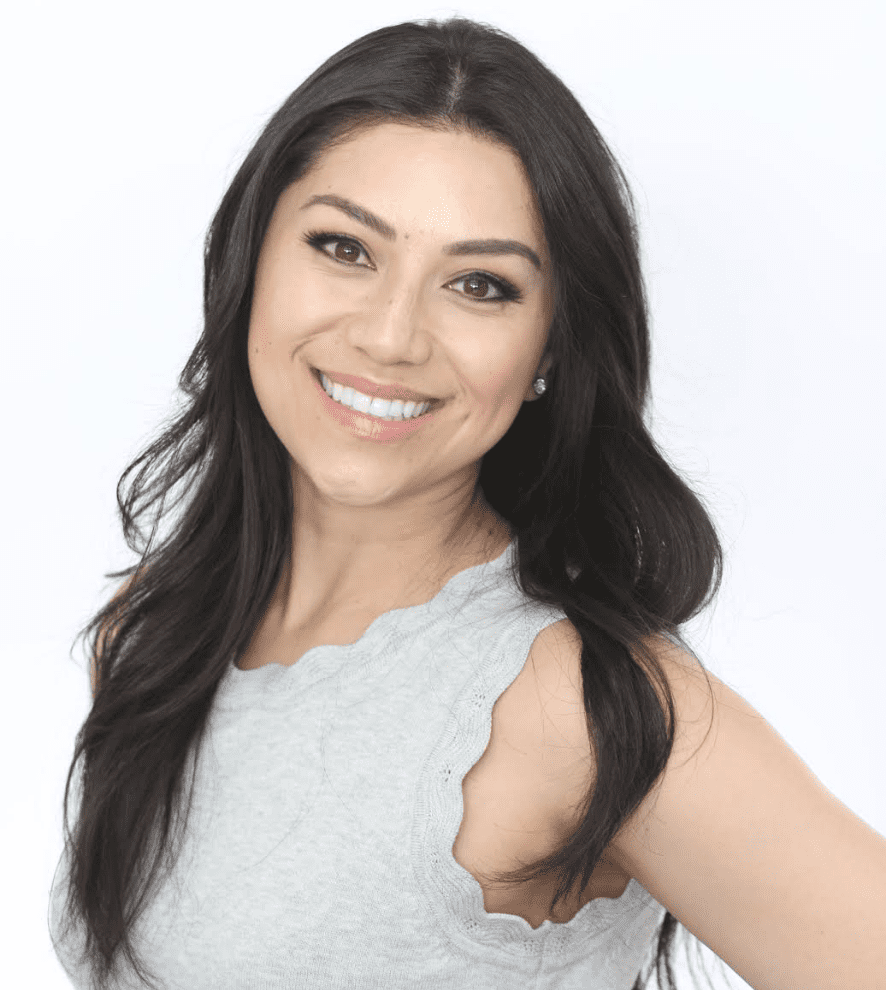 Cerisa_slide_1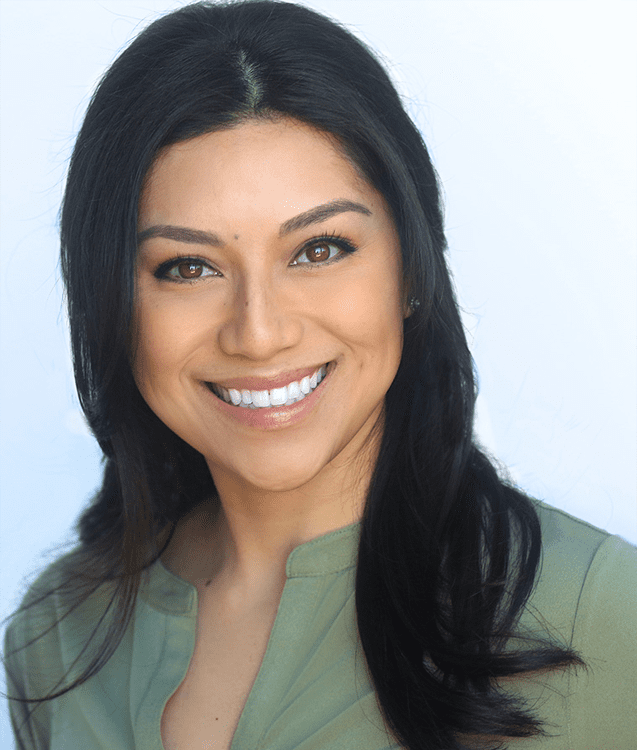 Cerisa_slide_3copy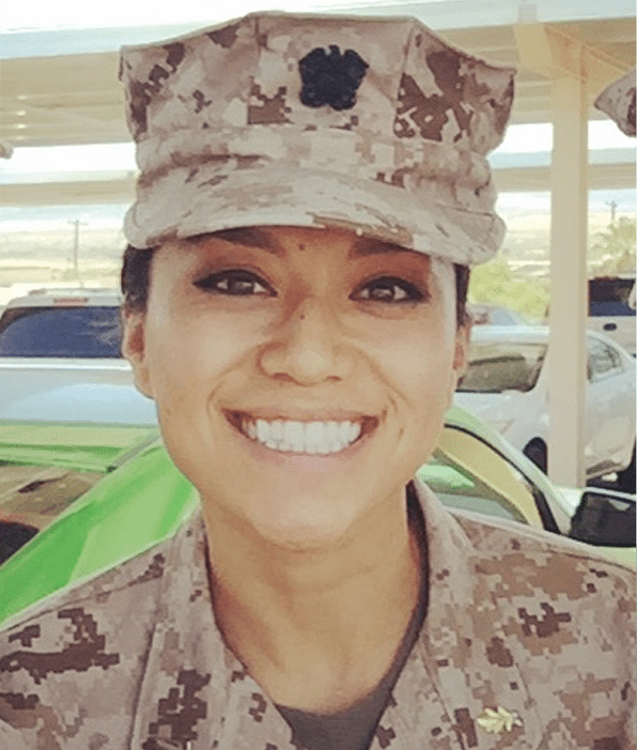 Cerisa_slide_2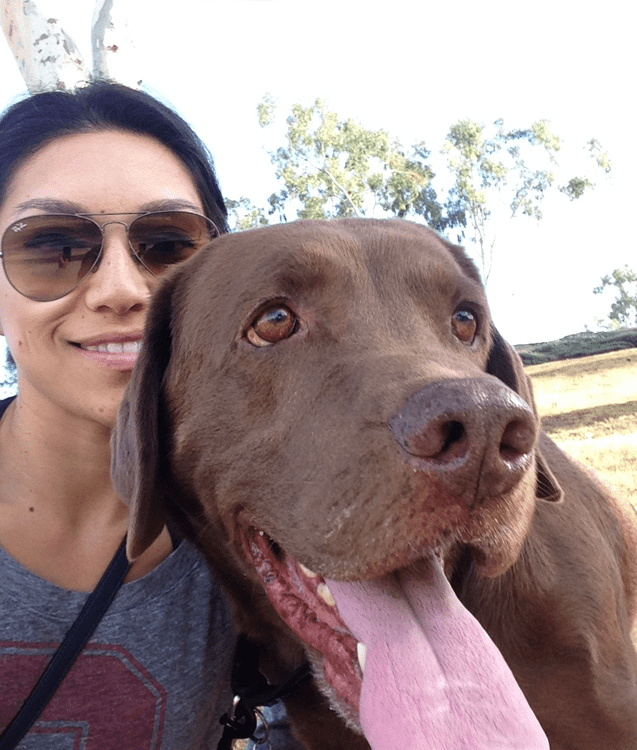 thumb_IMG_0221_1024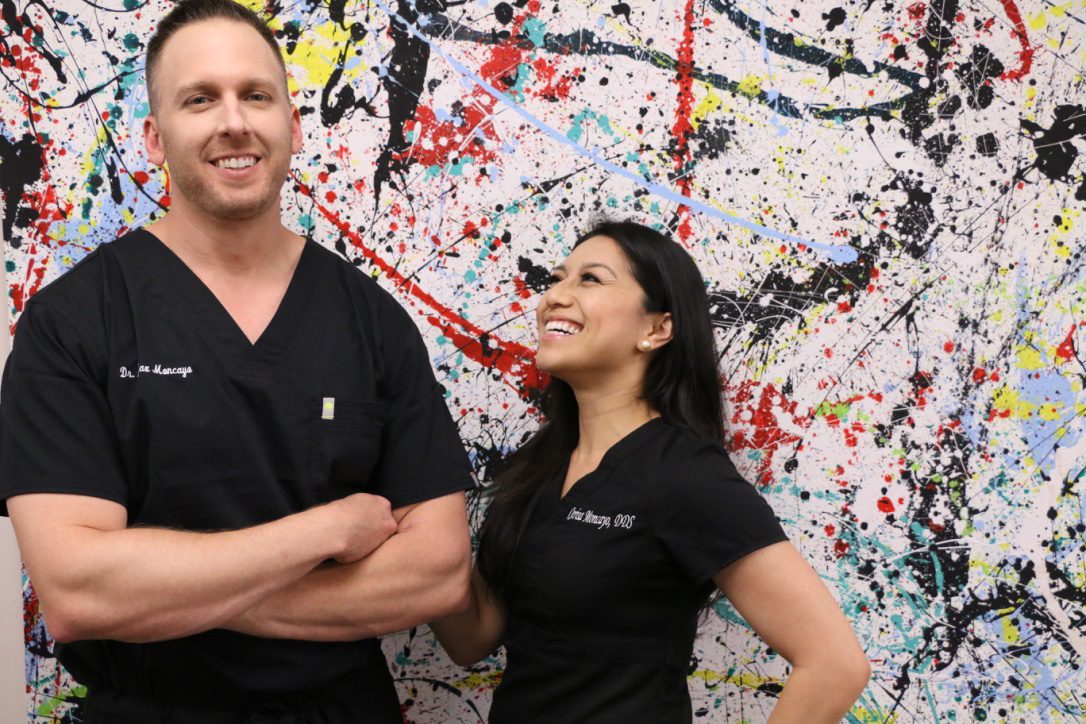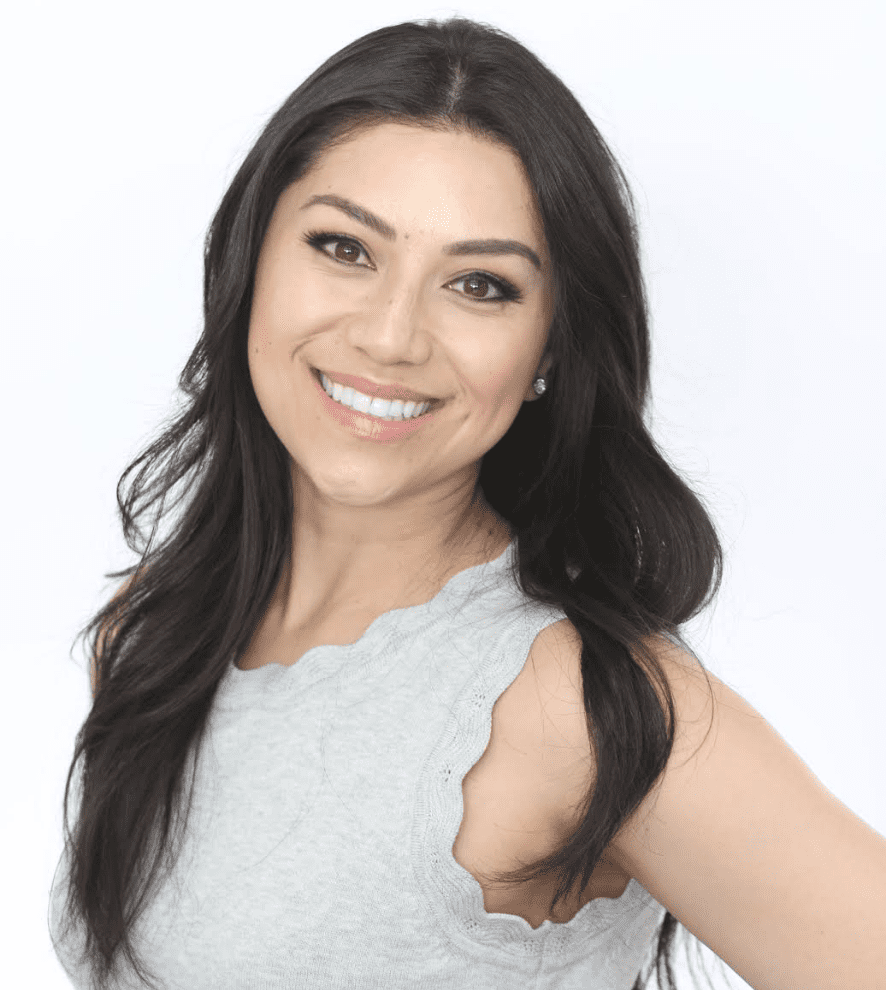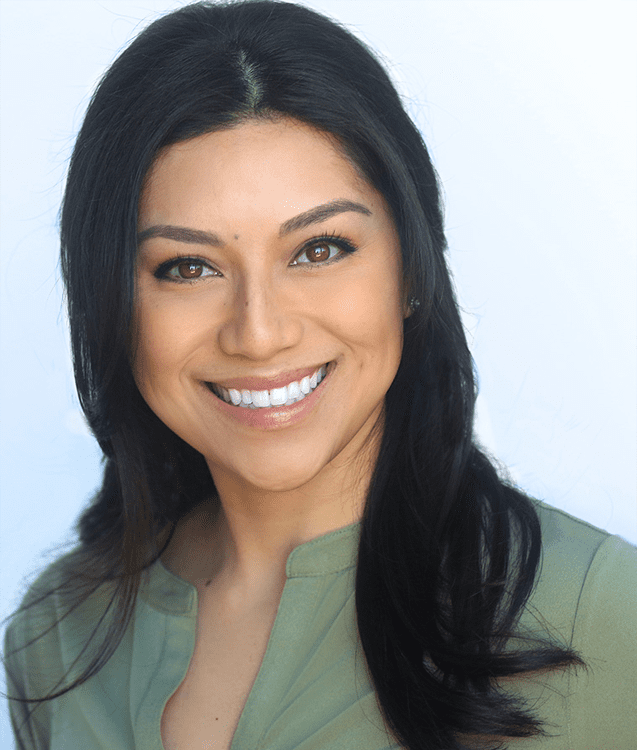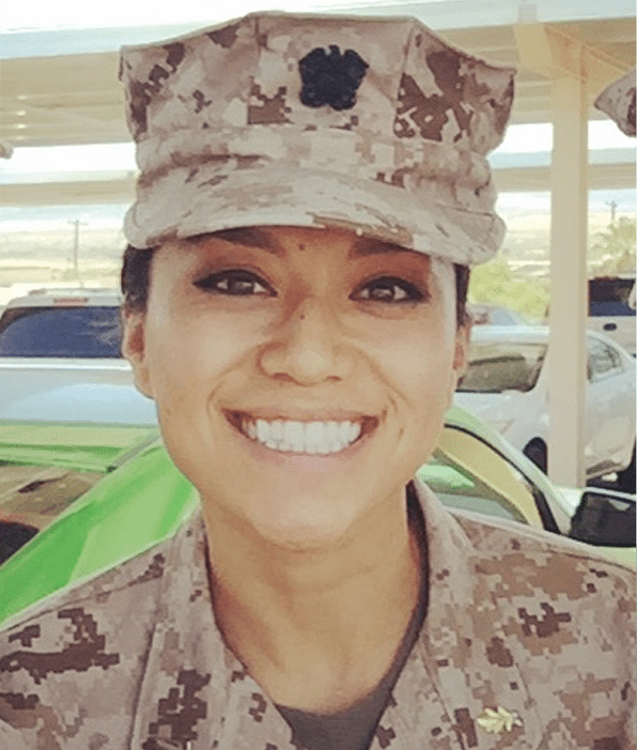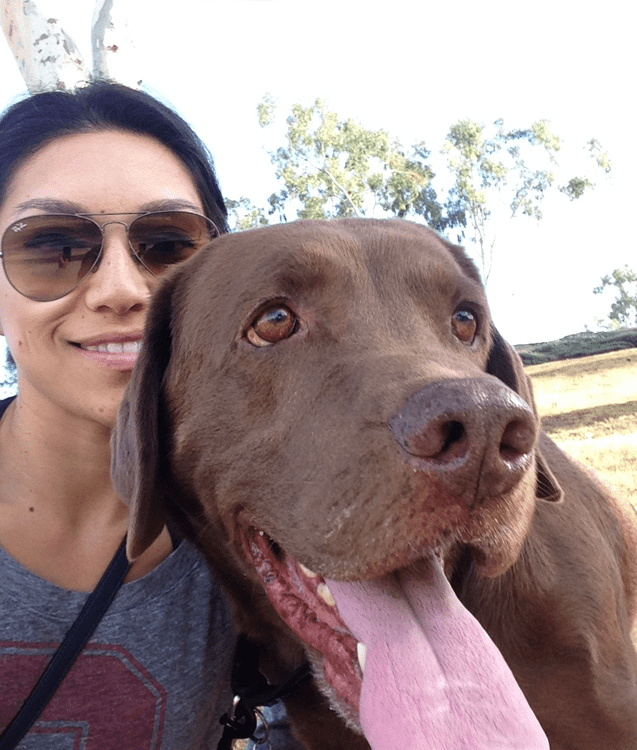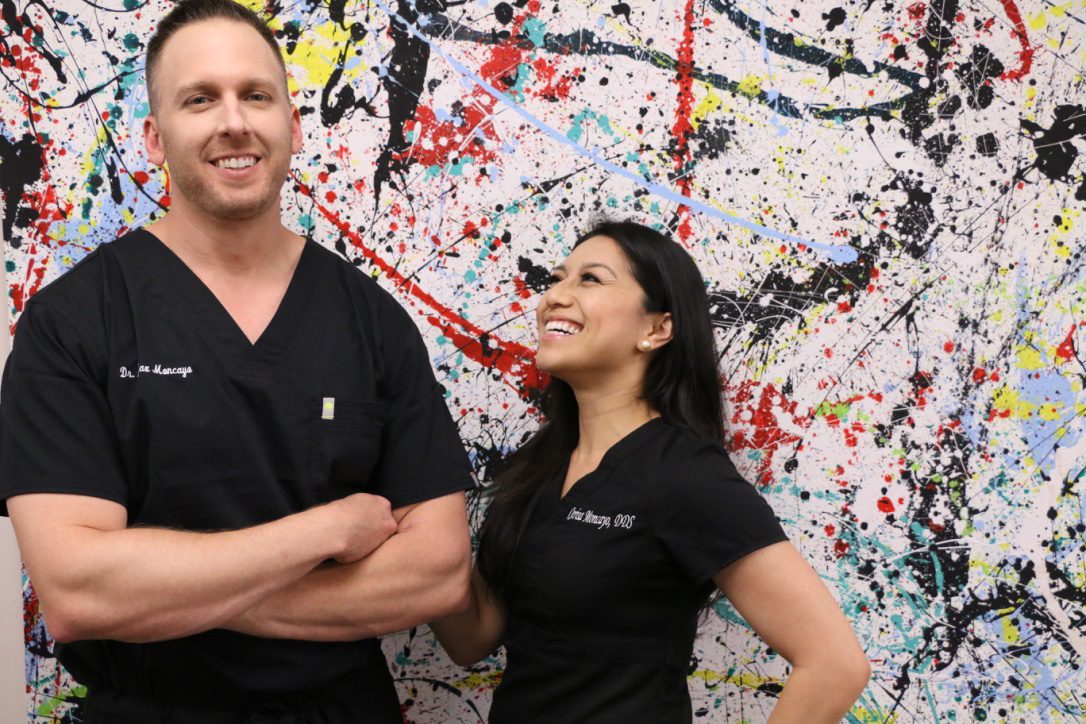 Dr. CERISA MONCAYO
Dr. Cerisa is a firm believer in the Golden Rule. She strives to offer her patients nothing less than the type of care she would like to receive—a personal, positive, pain-free experience.
Having grown up in a military family (her father served 20 years in the U.S. Navy), and as a Navy veteran herself, Dr. Cerisa finds joy in service.
She attended Stanford University where she became fluent in Spanish and graduated with a degree in Human Biology with a focus on International Health and Development.  After working in the non-profit sector, Dr. Cerisa went on to obtain her Doctor of Dental Surgery at the Herman Ostrow School of Dentistry of USC where she was on the Dean's List and was part of the IV Sedation Team, led by world renowned Dr. Stanley Malamed. Through college and dental school, she had the privilege of traveling to over 20 countries and serving others on humanitarian missions in Southeast Asia and Central America.
After dental school, she served as a Naval Officer stationed with the Marines. Having access to world-class technology, and working closely with specialists on a daily basis, enabled her to become skilled in the entire scope of general dentistry—from cosmetic to trauma management and oral surgery.  Her focus of practice is minimally invasive, biomimetic, and cosmetic dentistry.
She is a member of the American Dental Association, California Dental Association, Western Los Angeles Dental Society, American Academy of Implant Dentistry, American Academy of Cosmetic Dentistry, Aesthetic Excellence Study Club, and is certified by the Institute for Advanced Laser Dentistry.  She is also part of the Pacific Palisades Chamber of Commerce, American Legion Post 283, and Success Becomes Her organization.  In her free time, she is a mentor to pre-dental students and veterans, and enjoys baking, lifting weights/staying active, and attending continuing education courses. When you don't see her at The Palisades Dentists, you'll probably find her jogging around town with her English labs Moose and Mochi.
"...all in all a great experience in their office, both during and after any procedure."
Dr. STEPHANIE GUTIERREZ
Dr. Stephanie believes "when we strive to become better than we are, everything around us is better, too." From one of her favorite books, The Alchemist, it's also a philosophy from which she draws daily inspiration.
After growing up in San Jacinto, CA, Dr. Stephanie became a dental assistant in Hawaii where she fell in love with dentistry. She then joined the U.S. Air Force where she gained vast global experiences, but always felt a strong calling back to her first love-dentistry.
Having completed her doctorate training at Western University of Health Sciences in Southern California, Dr. Stephanie focuses on relationship-based dentistry that increases her patient's quality of life. No matter what a patient's prior experiences or fears are, she ensures every patient receives a personalized, compassionate experience where they can feel comfortable and confident. She particularly enjoys prosthodontics and cosmetics, as she truly enjoys not only restoring function for a patient but also beauty and esthetics.
Dr. Stephanie lives in Orange Country with her husband, Ashton, and their Maltipoo, Murphy. They enjoy dining out and having unique culinary experiences, taking spontaneous weekend trips, and renovating their home.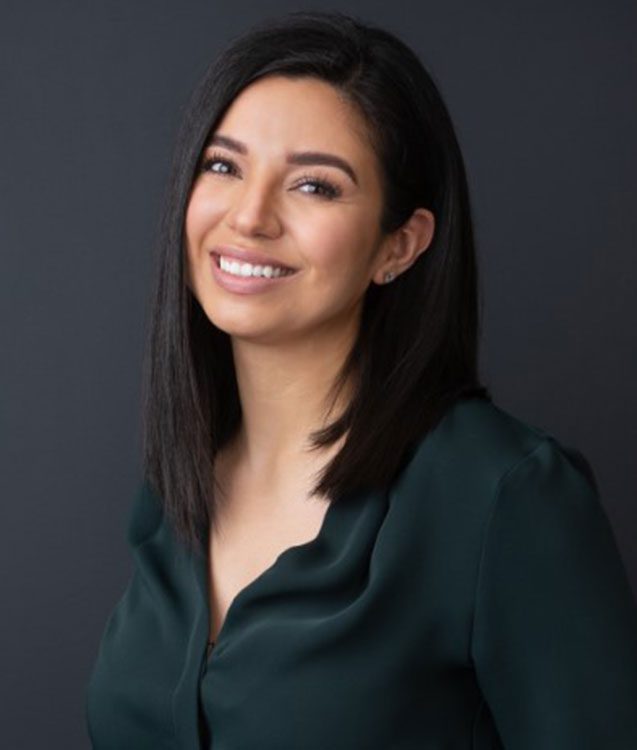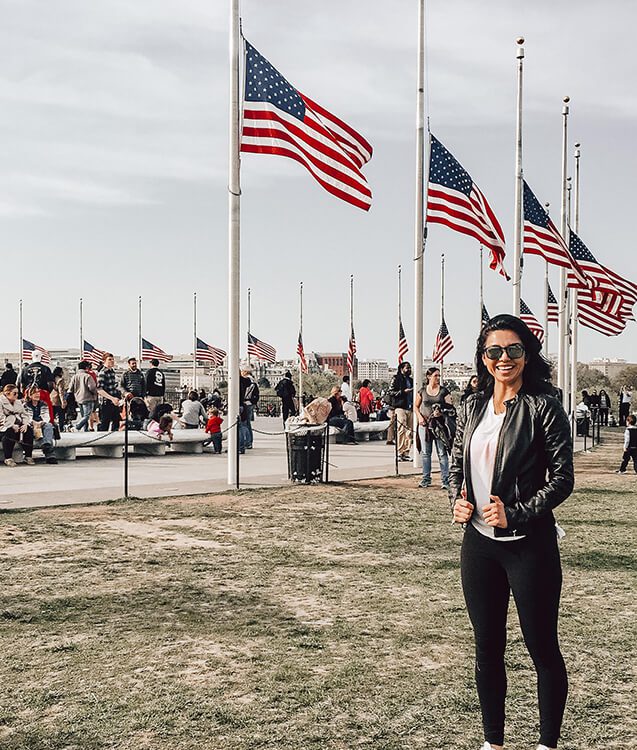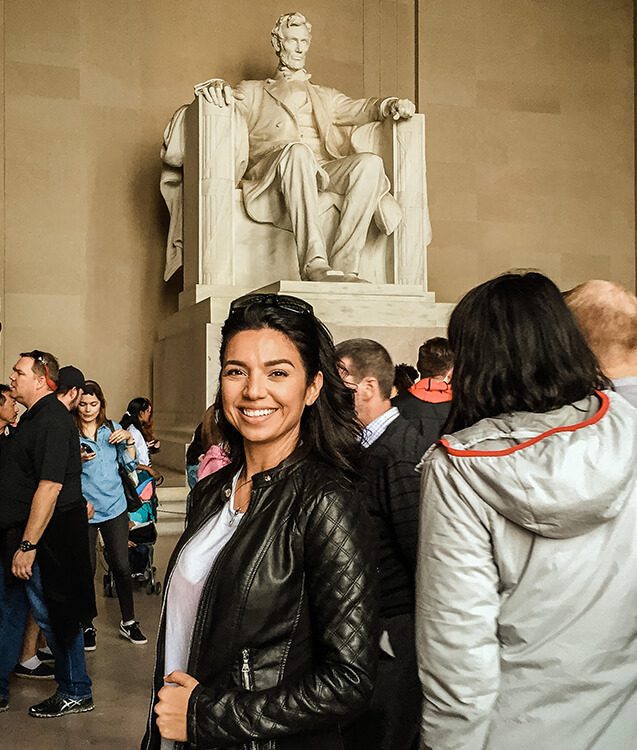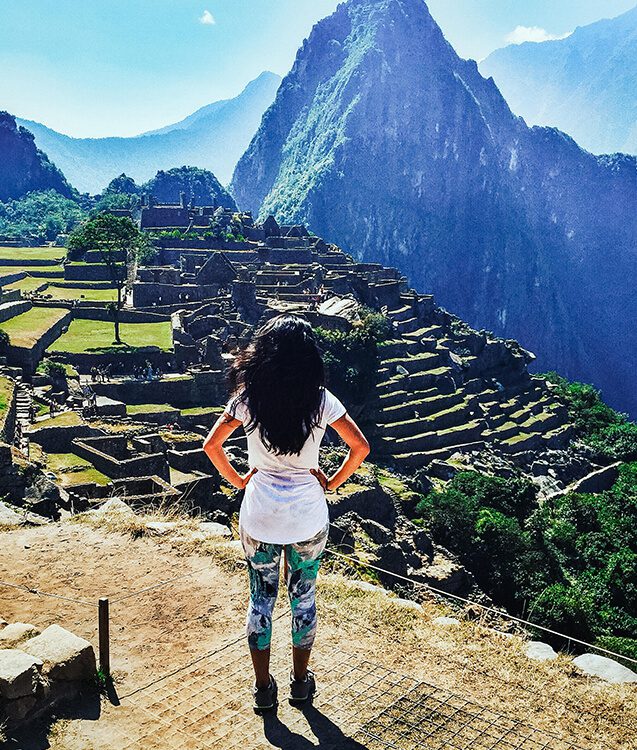 dr-sg-01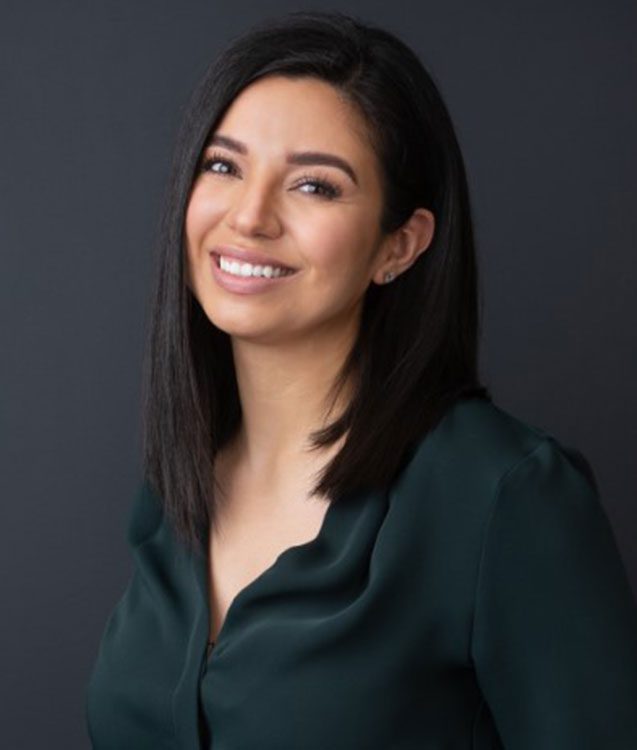 dr-g-flags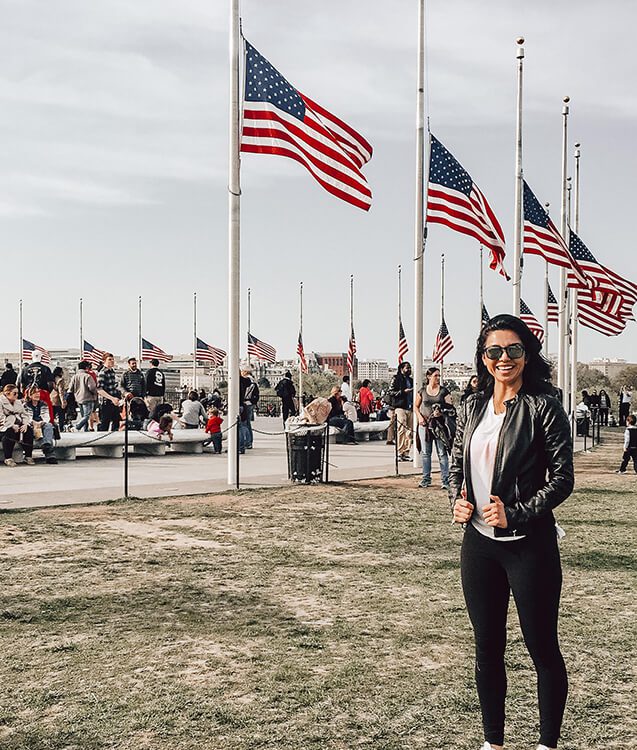 dr-g-lincoln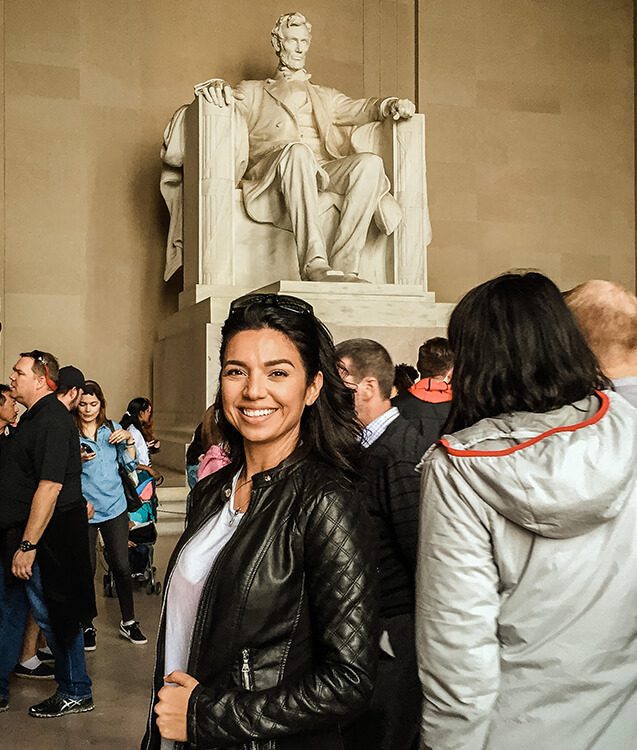 dr-g-peru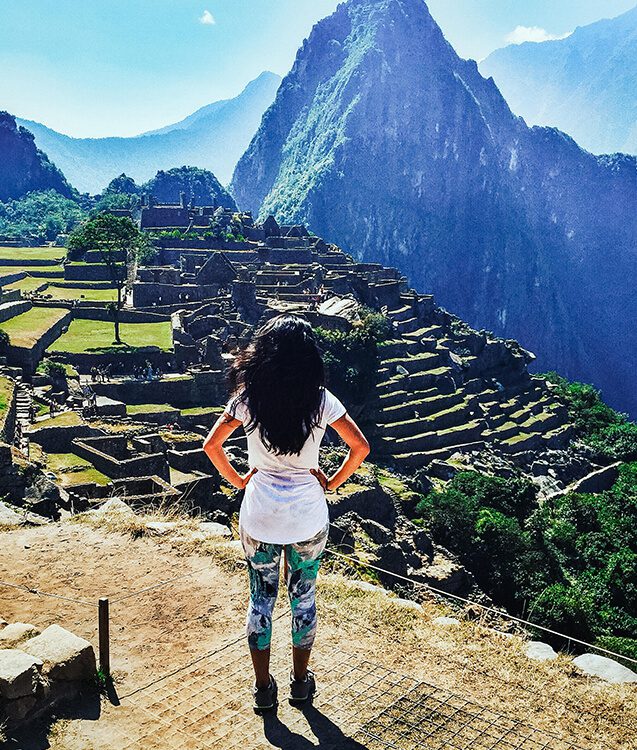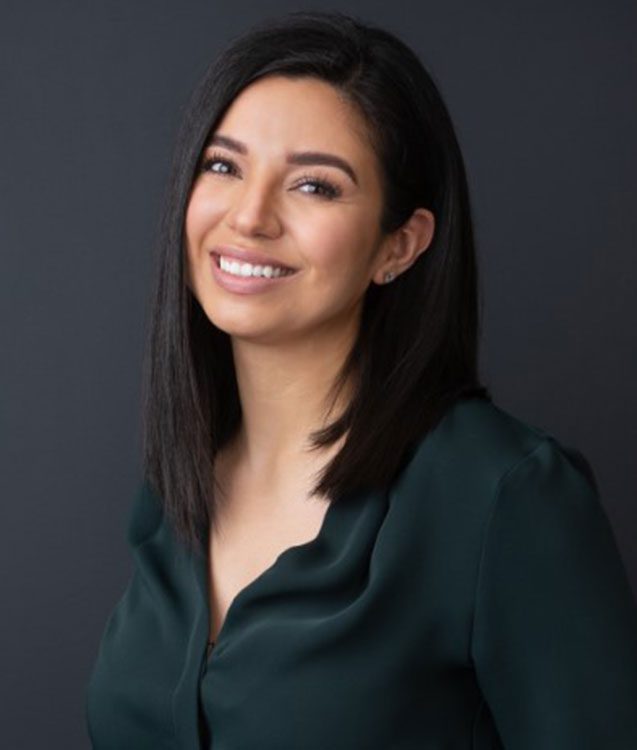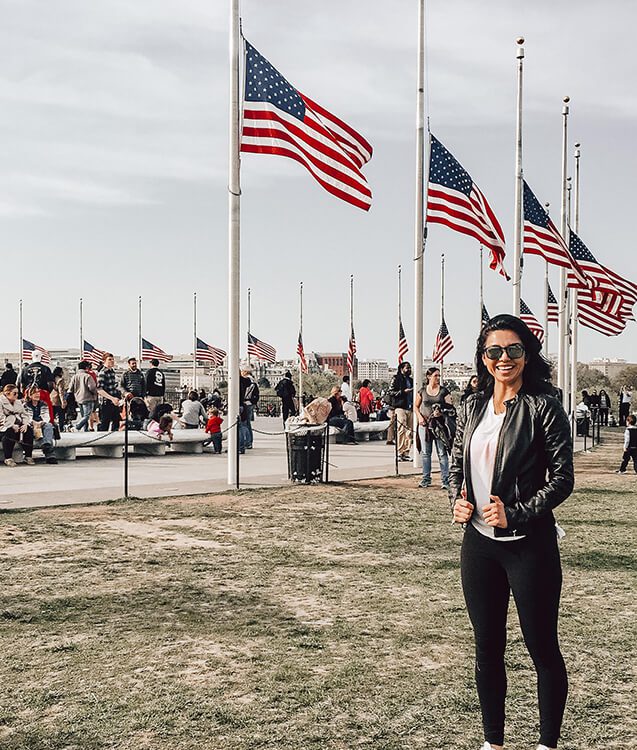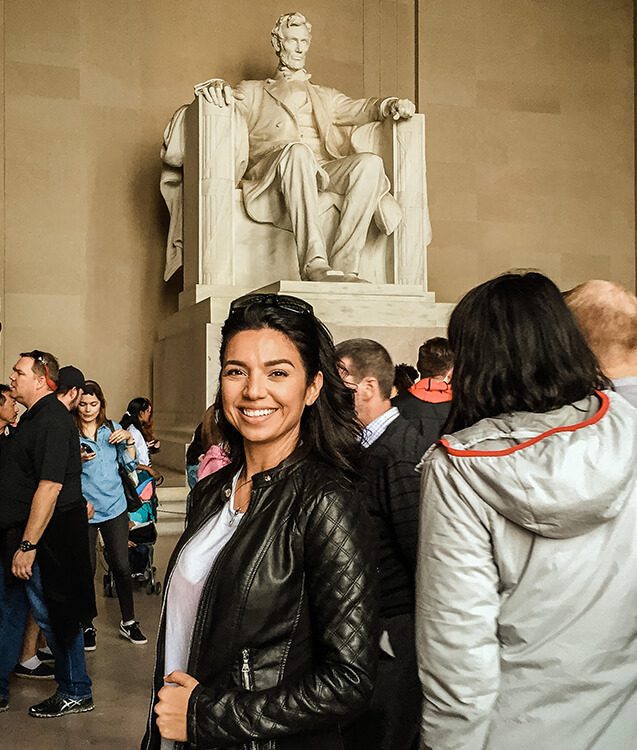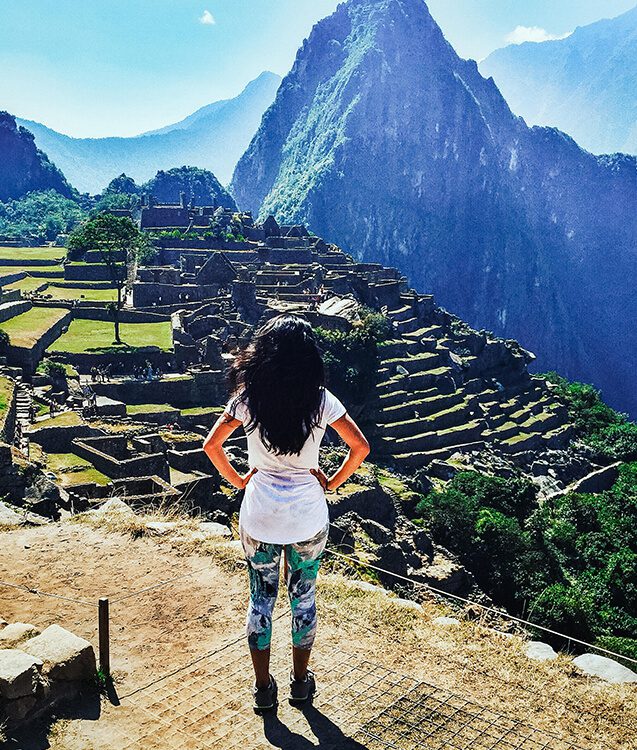 "If loving my dentist's practice is wrong, I don't want to be right. Not only do they offer the latest procedures using sophisticated technology, they bring to bear kindness and ethical conduct."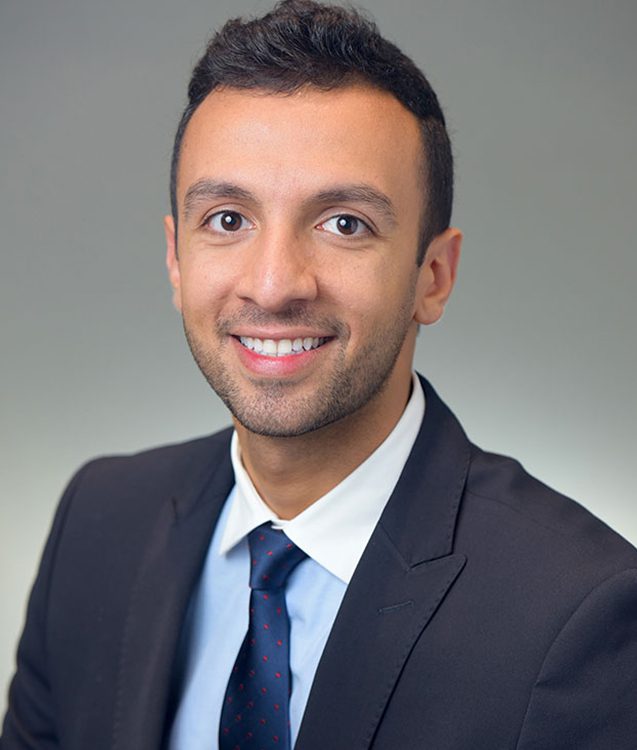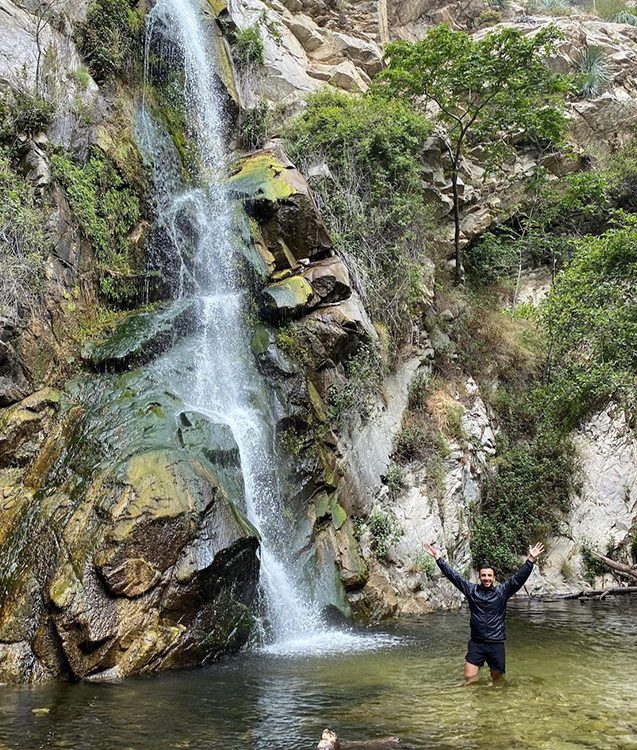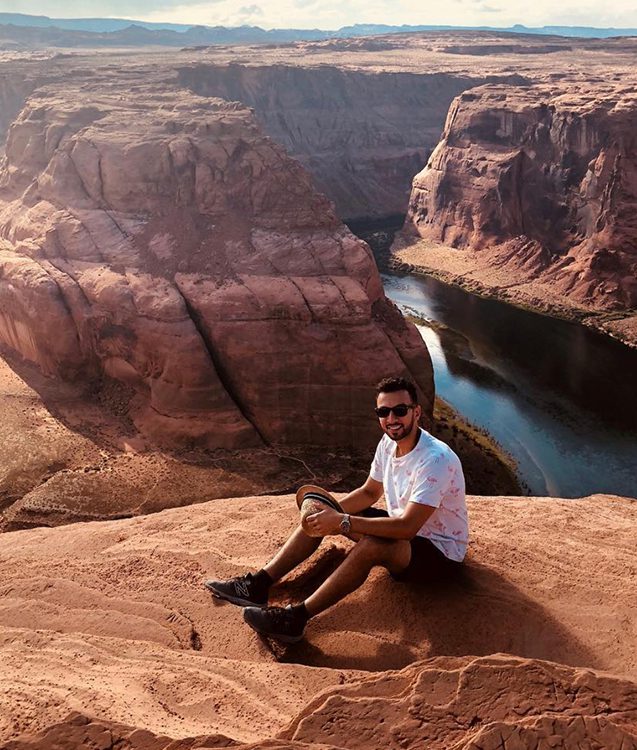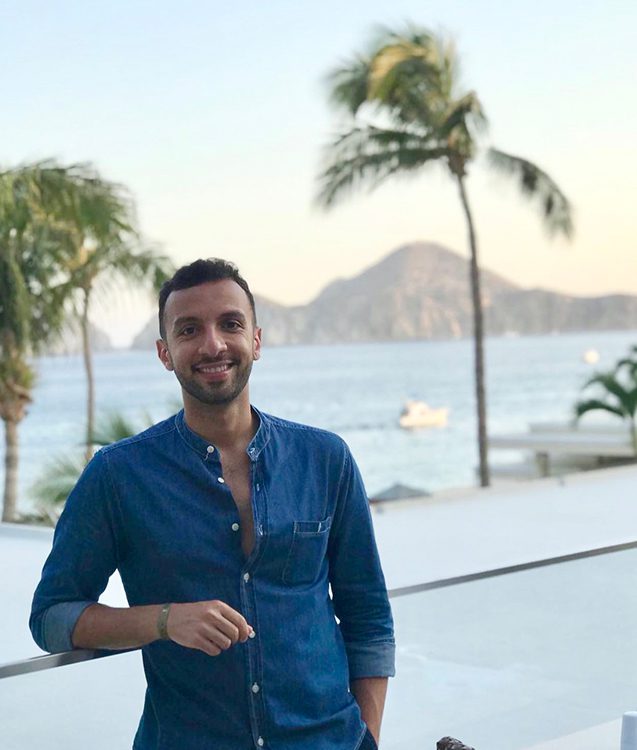 navid-side-09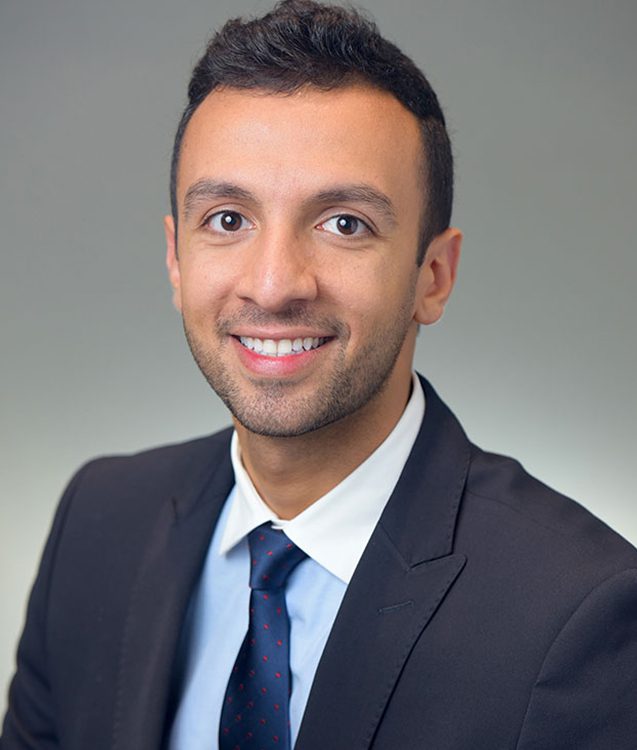 navid-side-08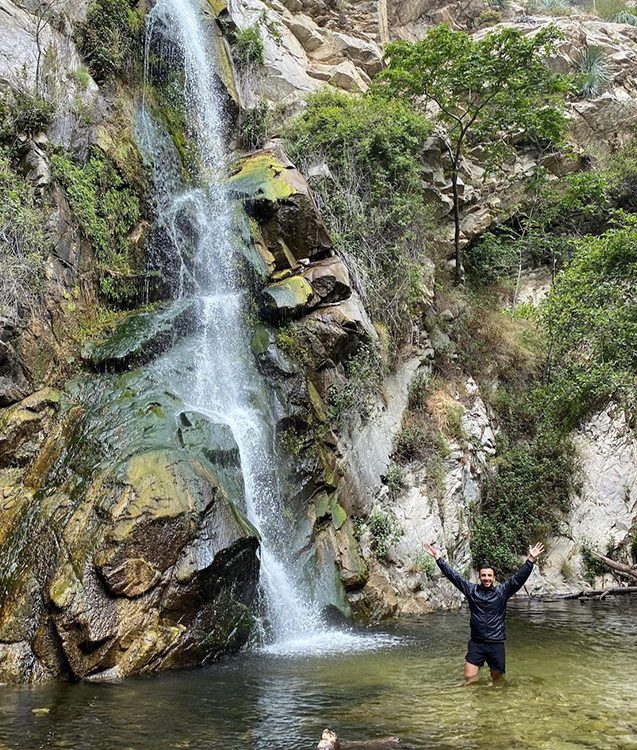 navid-side-06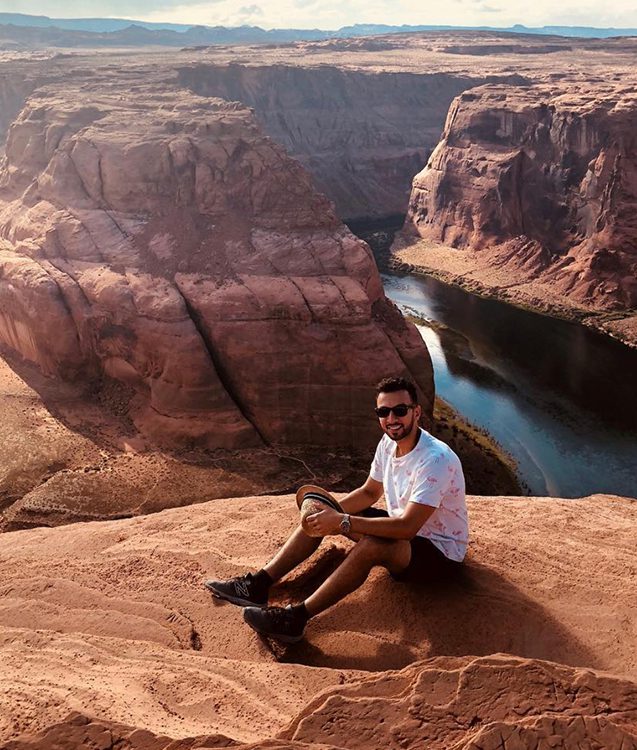 navid-side-07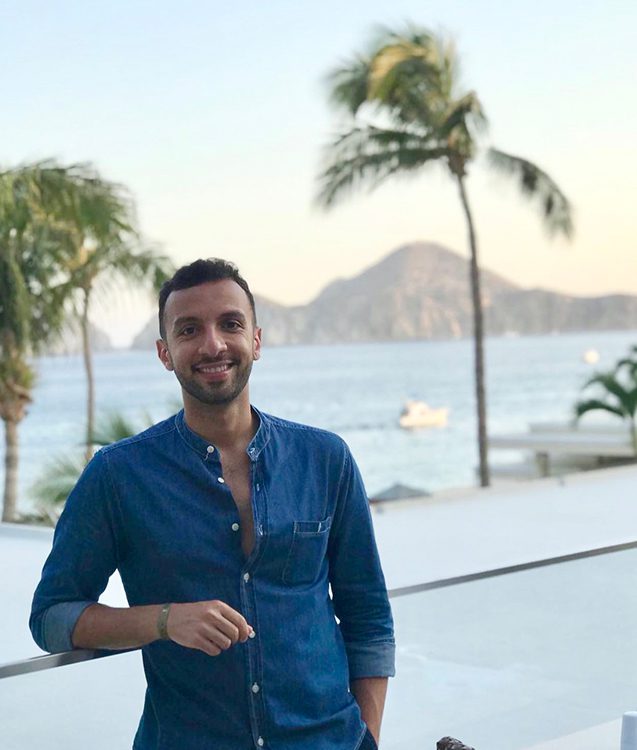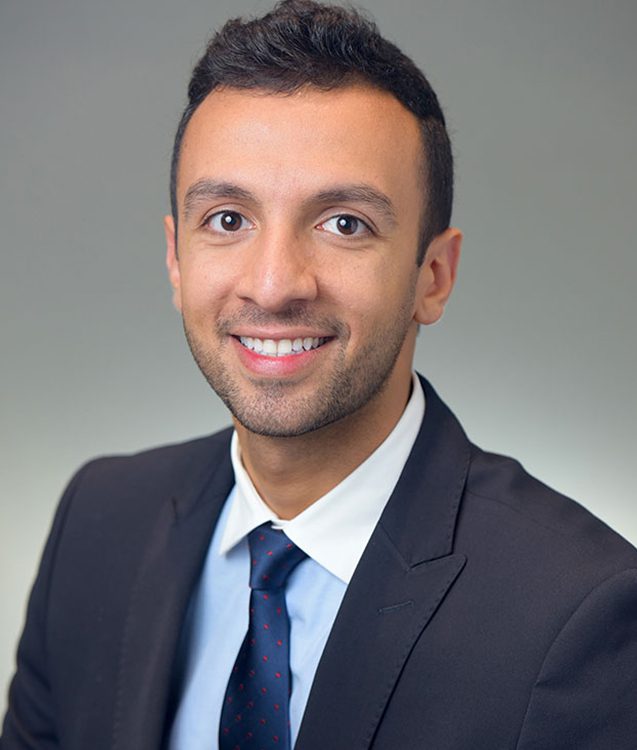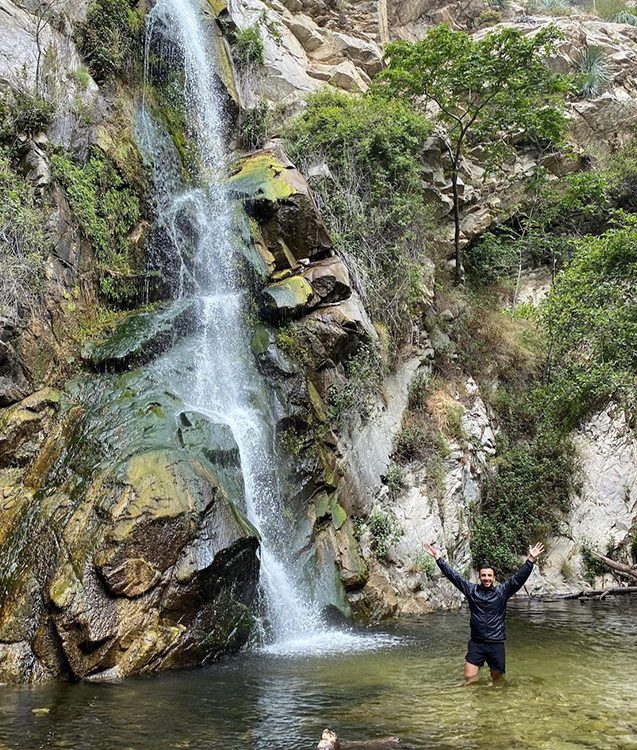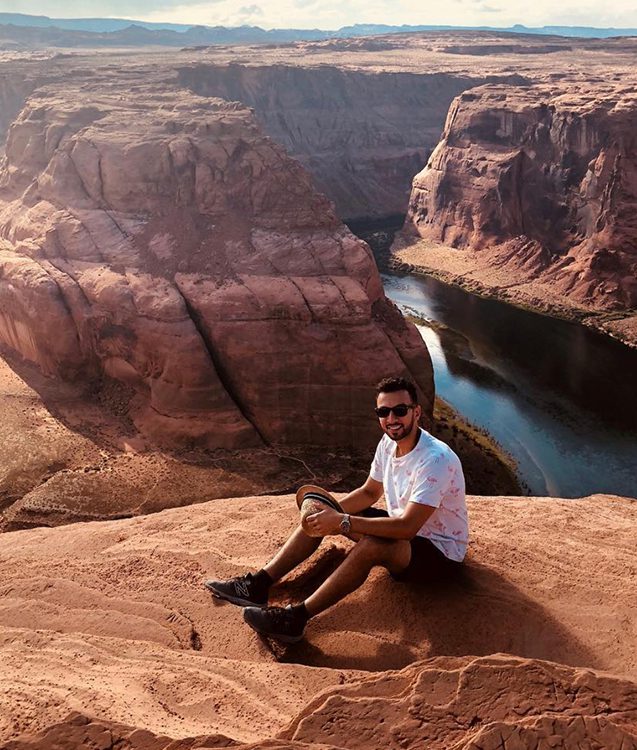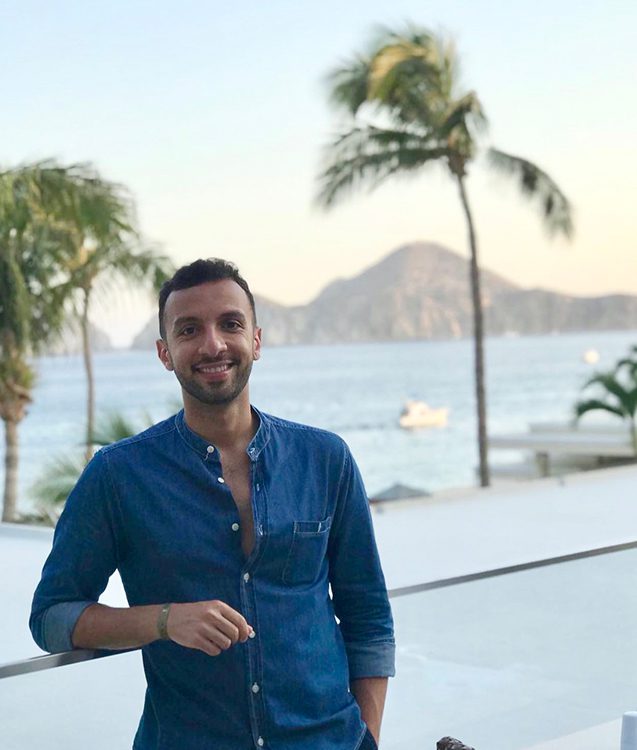 Dr. Navid Nobaharestan
Diplomate, American Board of Periodontology
Dr. Navid's journey in dentistry began as a young student with aspirations to learn more about human science and fulfill his desire to contribute to the community. He received his bachelor's degree in biology from UCLA. From there, he attended the University of the Pacific (UOP) school of dentistry and piqued his interest to gain expertise in the field of periodontology. He pursued his specialty in periodontics at the University of Southern California, where he also earned his master's degree in craniofacial biology.
As a board-certified, USC-trained surgeon he has been involved in extensive research focusing on new advancements in gum grafting, bone grafting, and dental implants. He also served as a contributing editor for The Journal of the Western Society of Periodontology. He is an active member of the American Academy of Periodontology, American Dental Association, and California Dental Association.
As a periodontist, he strongly believes in comprehensive treatment planning in order to improve his patients' overall health, function, esthetics, and quality of life. He is committed to providing his patients with the highest care and latest technology. His practice focuses on saving periodontally involved teeth, gum and bone engineering, dental implants, esthetic plastic surgeries, and IV sedation.
In his free time, he enjoys exploring new hiking trails around Los Angeles, photography, and making homemade pizza.