August Is For School Days
August 11, 2016 | News | The Office of The Palisades Dentists
Hello Parents,
Here at our office we are implementing a program where children of the Pacific Palisades community can have their routine preventative dental visits taken care of during school hours. We've organized a program with various schools in the neighborhood where your child can be escorted to and from their dental appointments by one of our staff members.
A lot of Pacific Palisades families have been patients of the practice for many years and we felt it was necessary to help the children, as well as the parents, stay on top of their dental care.
Dr. Carly LeVine's office is used to the after school rush of kids coming into the office for the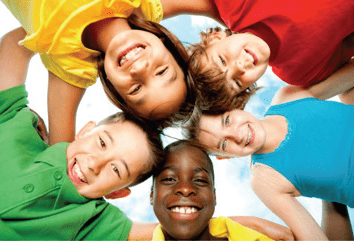 cleanings and check ups , we can now plan to see the kids without taking up after school activity time, homework time, or the time parents need to take off work. Please reach out to our office with any questions regarding this program or your oral health.
AUGUST IS FOR SCHOOL DAYS Important Fact:
Tooth decay is the single most common chronic childhood disease — 5 times more common than asthma, 4 times more common than early childhood obesity, and 20 times more common than diabetes.
—AMERICAN ACADEMY OF PEDIATRIC DENTISTY